Welcome
I'm Fabienne, and I have loved food, cooking and inventing recipes since I was a young girl.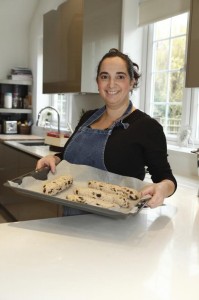 I grew up in Paris, the youngest of seven children, with a Tunisian-born mother and an Italian father. Given my heritage it's no surprise that my food is packed with Mediterranean, North African and Middle Eastern flavours.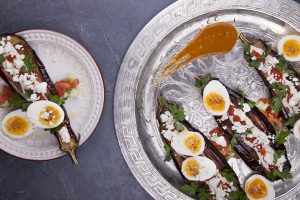 Now, with several years professional catering experience, I am lucky enough to work with food every day – catering for corporate and family functions, running cooking workshops, cooking lessons and cooking parties and privately teaching adults, teenagers and children to cook and writing regular recipes for a National newspaper.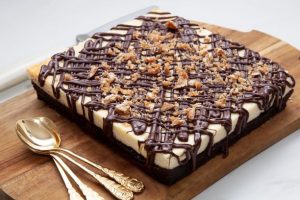 Whether you need a lamb tagine for 25, an oriental rice or an Adafina for 12, a French apple tart for 8, a cooking lesson for adults, for you or your soon-to-leave home teenager, or a cooking lesson or cooking party for children, I'm ready to spring in to action.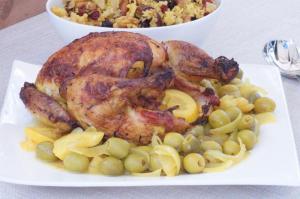 Please also visit and like my Facebook page and follow my Instagram page to find out about my latest news.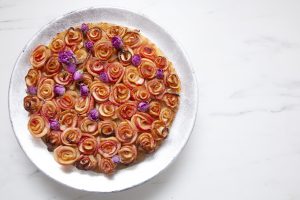 You can also listen to the Guardian podcast where I cooked for Giles Coren & Claudia Roden, or read my Jewish Chronicle recipes.
If you have any questions, or are ready to order or book a cooking lesson or a cooking party, please contact me on 07973698046 or info@homecookingbyfabienne.co.uk.
Bon appétit,
Fabienne