One to one cooking lessons
Are you a confident cook, a total novice or you have enough to make the same recipes over and over again, why don't you book a one to one cooking lessons with Fabienne in the comfort of your own home? Fabienne can also welcome you to her kitchen where you will get to learn to cook with confidence using simple utensils or try new equipment (Thermomix, Kenwood Aid, or Air Fryer) before you decide to buy them or not.
We will work on a bespoke menu depending on your tastes and dietary requirements.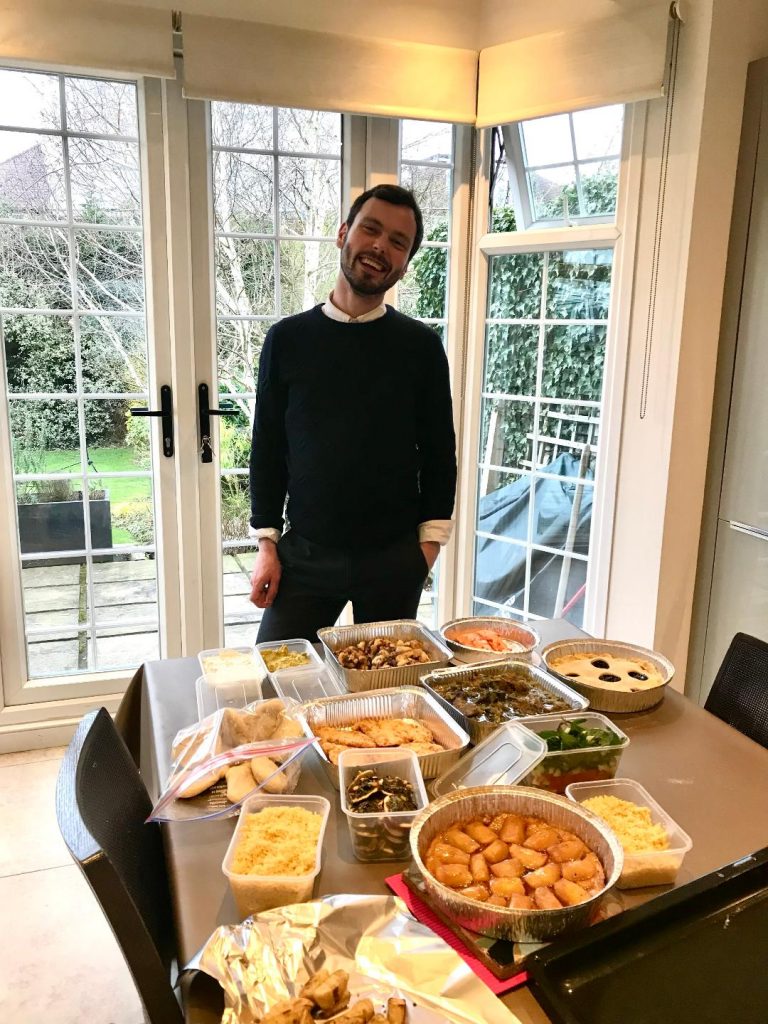 It is £50 per hour plus the cost the ingredients. Fabienne will send you the list of ingredients prior to the lesson to give you time to source the ingredients and will provide you with the recipes while you cook in a relaxed atmosphere together. You will take home of course everything you have created and cooked!
Organising a get together, a party, a hen party or a dinner "entre amis – between friends" why not organising a cooking party?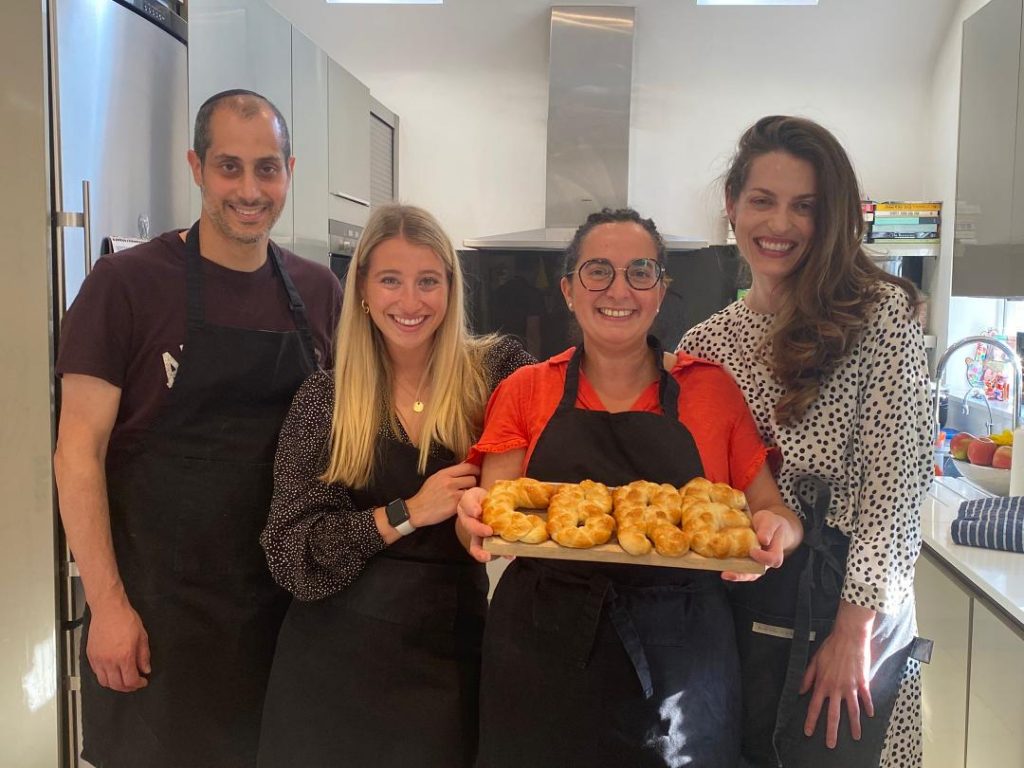 "Why not take advantage of Fabienne's challah bake workshops? Her challah is the best!"
One to one lesson to impress your family and friends, group corporate lessons, or commemorative sessions, learning how to knead the dough and bake challah is one of the most satisfying skills.
Fabienne will also be happy to organise a work cooking event for your company, team building or a thank you to a client, Fabienne can welcome up to 20 adults in her home kitchen.
All events are bespoke so prices depends on menus and ingredients used.
Please call Fabienne on 07973698046 for more details.